Activities
Nexans is present in Italy with 3 production plants and 4 commercial offices.
Nexans Italia headquarters in Pioltello, Milan, is active in the production of cables and accessories for power networks and railway infrastructure markets.
With its plants in Offida Ascoli Piceno and in Battipaglia, Salerno, Nexans Italia is able to support its customers and provide them complete cable solutions.
Nexans is also serving industry OEMs. With a production plant and its headquarters in Pioltello, Nexans serves its customers worldwide, providing them high flexible cables for dynamic applications for the automation, wind turbines, automotive and healthcare markets.
Our values and mission
We are PIONEERS of energy transition. We are DEDICATED to delivering to the highest standards of performance. We are UNITED to achieve our ambitious goal:
ELECTRIFY THE FUTURE.
Embracing Nexans' values, Nexans in Italy is fully engaged in promoting energy transition, electrification and digitalization and in leading a company where our 4 sustainability commitments are all at the very core of the business: People, Planet, Partners, Products.
Nexans' innovative, connected electrification solutions generate sustainable profits for all of our stakeholders, whilst enabling progress for people and the planet.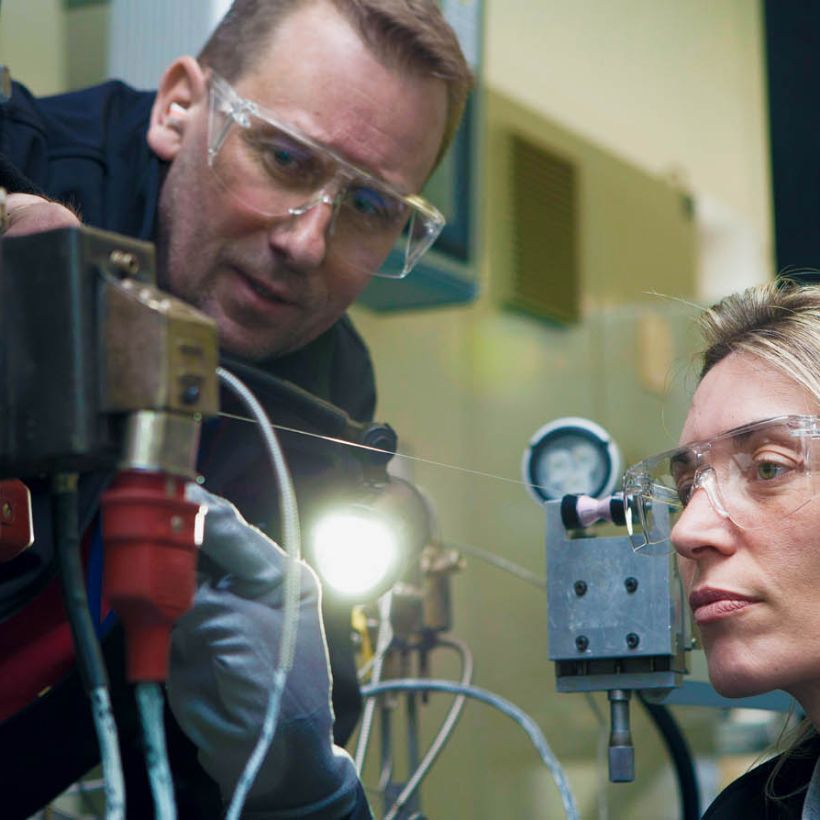 PEOPLE
We recognize people as the source of our success. we promote and participates to several programs in favor of people development and recognition:
WIN program, in favor of inclusion policies;
Nexans Living History for the promotion of the company's values and their sharing
Nexans Remarkable People, to reward people who have distinguished themselves during the year. In addition
We are also particularly sensitive to the issue of safety at work, promoting continuous monitoring actions and dedicated training courses.
PLANET
Nexans is committed to minimizing the climate impact of our activities by undertaking a rigorous environmental strategy and market products contributing to the energy transition. In the last few years, Pioltello plant has adopted measures in favor of the planet and the reduction of carbon dioxide emissions. In 2018 the installation of photovoltaic panels was completed, allowing savings of 10K per year. Moreover, other interventions have been implemented to reduce energy consumption and unsorted waste in the shop floor.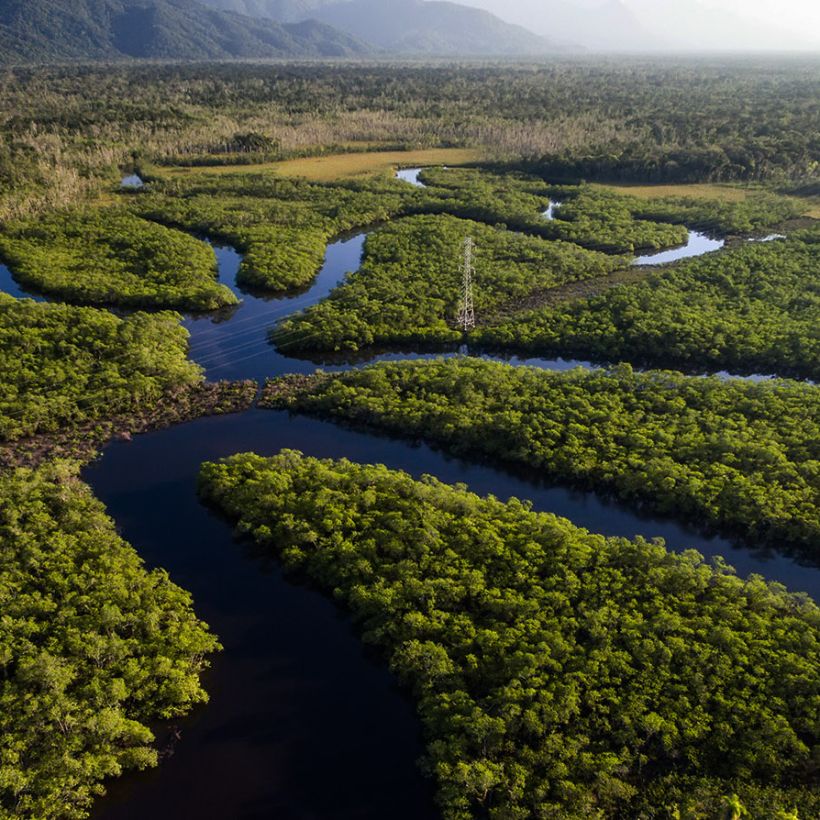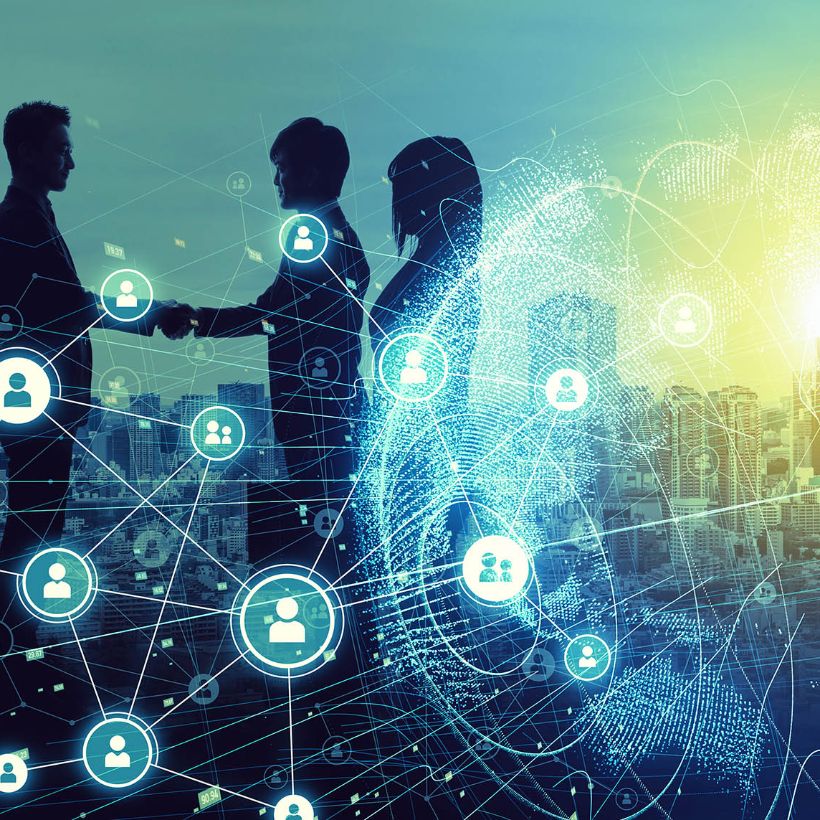 PARTNERS
Our main goal is to be a strategic partner for our customers, serving their needs in terms of quality, innovation and services. In Nexans we strongly believed that Our commercial success is tied to Profit. However, People and Planet are closely linked to achieve the ambitious long-term growth that will allow Nexans to continue to play a crucial role in the electrification of the world.
PRODUCTS
At Nexans, our aim is to manage products competitively, innovatively and sustainably. On a day-to-day basis this means driving the energy transition to contribute to a sustainable circular economy, focusing on innovation and using resources as efficiently as possible.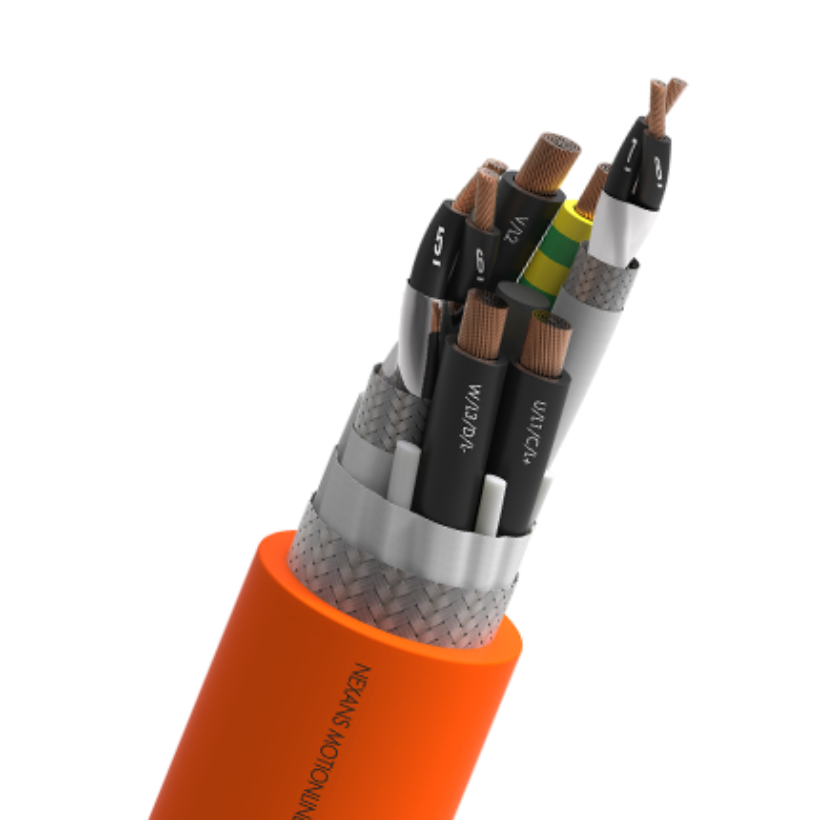 Our websites
Select your country to find our products and solutions