Heatshrinkable indoor termination TTGI3 W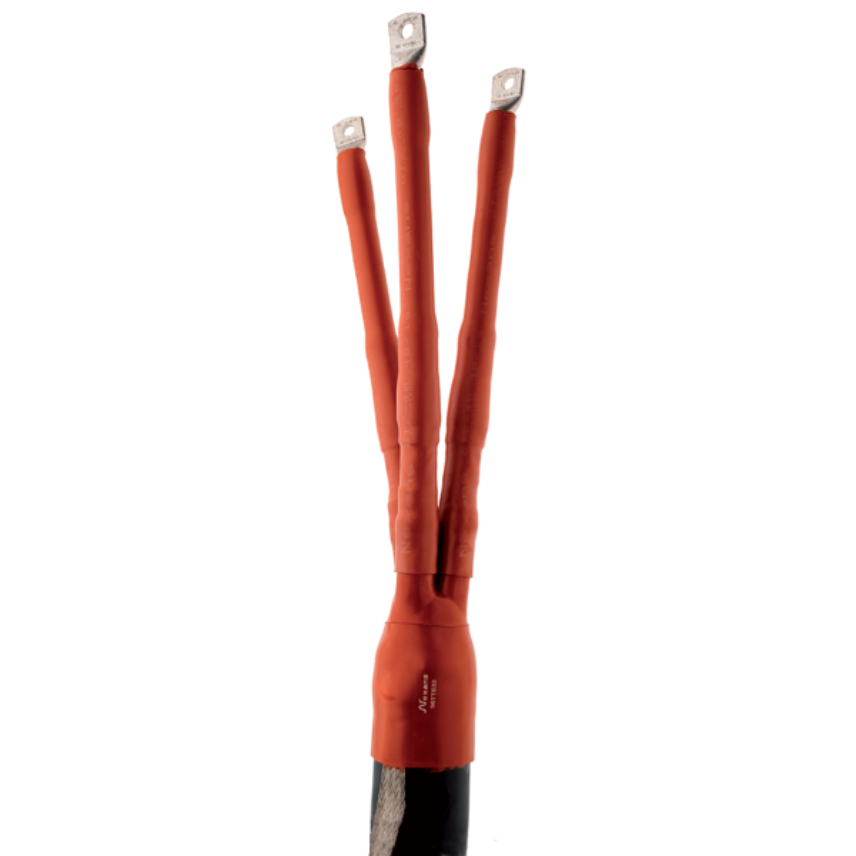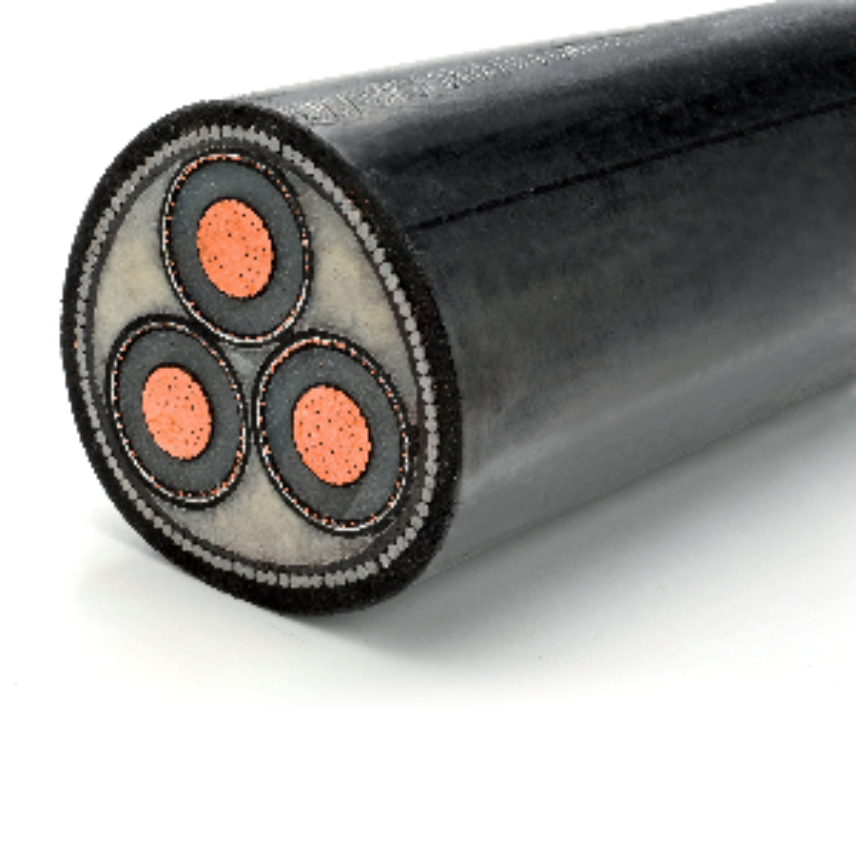 Heat-shrinkable MV indoor termination for three core polymeric cables W. STA or SWA armor
Up to 20,8/36 (42) kv
Leggi di più
Descrizione
Descrizione
Norme
Internazionale

HD 629.1 S2; IEC 60502-4
Application
TTGI3 W heat-shrinkable indoor terminations are designed for armored three core plastic insulated cables with Cu wire or tape screen.
Technical description
The TTGI indoor terminations utilize stress control tubing together with stress control mastic to control the electric field.
The lug, mechanical or crimp, is covered with anti-tracking mastic to create a complete environmental seal.
Non tracking breakout seals the cable crutch area.
Anti-tracking mastic is used to seal the earth and armour connection at the bottom of the termination.
GT2 anti-tracking tube completes the termination.
Right angle or straight heat-shrinkable boots are available on request.
TTGI3 W Other options
##image:93807##
##image:93791##
Caratteristiche
Caratteristiche
Caratteristiche di costruzione
Caratteristiche di costruzione
Caratteristiche dimensionali
Caratteristiche dimensionali
Sezione del conduttore, intervallo
Caratteristiche elettriche
Caratteristiche elettriche
Max tensione di funzionamento
Caratteristiche d'utilizzo
Caratteristiche d'utilizzo
I nostri siti web
Seleziona il tuo paese per trovare i nostri prodotti e soluzioni