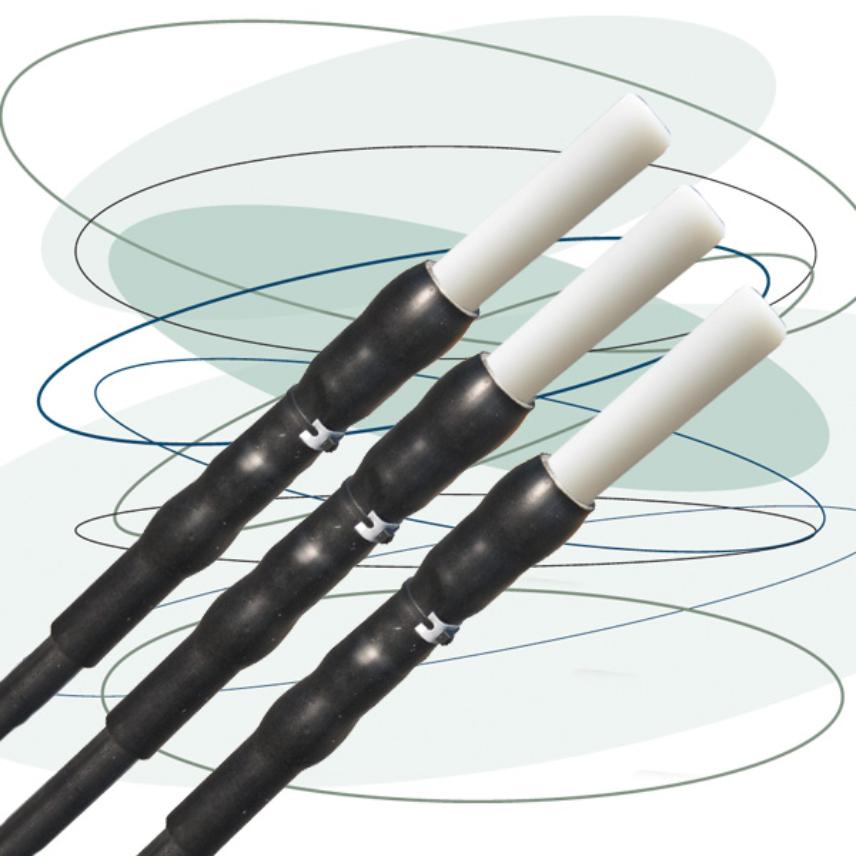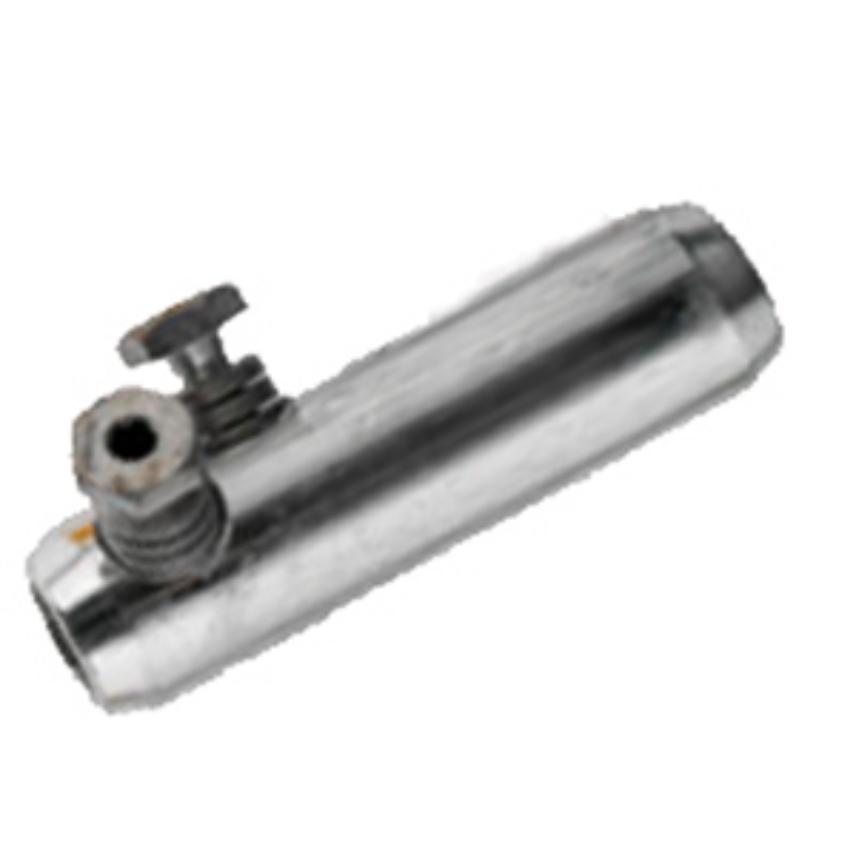 Stop Joints, dedicated to the insulation and the safetyness of standing by MV cables ends.
Leggi di più
Descrizione
Descrizione
Norme
Features
Insulation & safetyness of MV12/20 (24kV) cables, wether burried or not, without connection device, standing by.
Combination of CS (Cold Shrink) & RSM (bolted connectors) for NF C 33-226, NF UTE C 33-223, HN 33 S 23, medium voltage standardized cables. For cross section 50, 95, 150, and 240 mm², aluminium or copper core.
Caratteristiche
Caratteristiche
Caratteristiche di costruzione
Caratteristiche di costruzione
Caratteristiche d'utilizzo
Caratteristiche d'utilizzo
Synthetic insulated cable
Temperatura ambiente d'installazione, intervallo
I nostri siti web
Seleziona il tuo paese per trovare i nostri prodotti e soluzioni